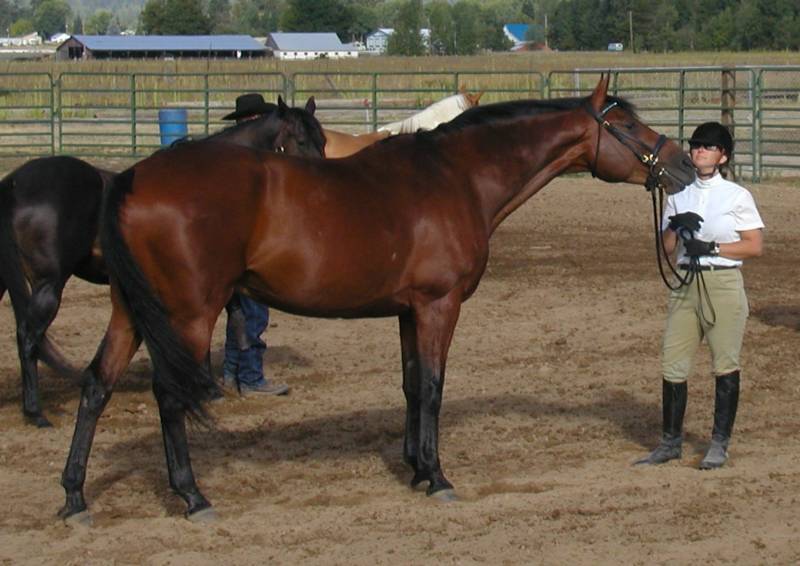 Thoroughly-Bred Farms

Cleveland Bay Horses and Connemara Ponies

Deer Park, Washington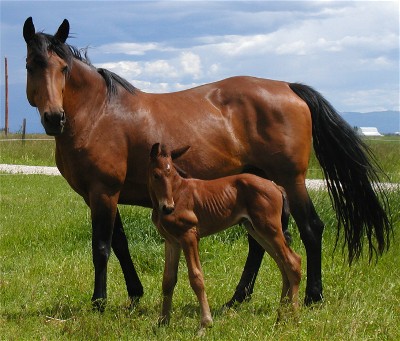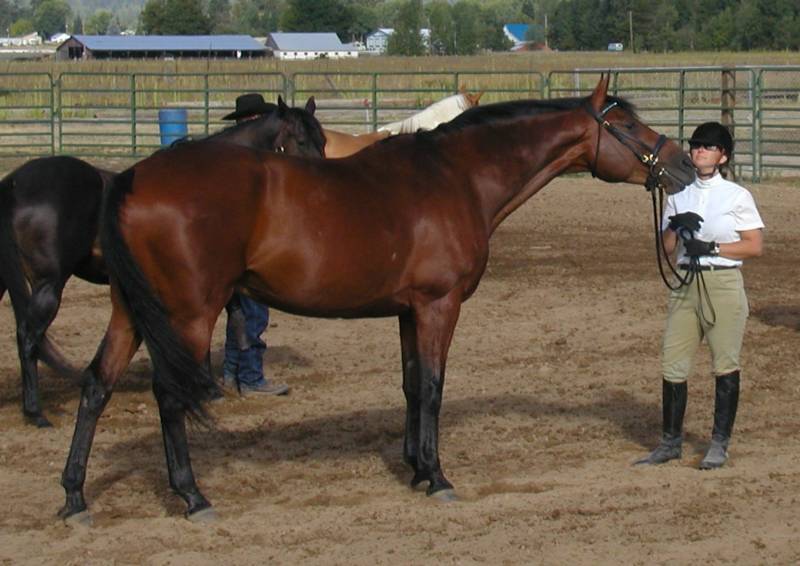 Peanut 4-2001 to 5-2008

We love you Peanut!

Peanut was Katie's first pony. 

He always drew attention because of his warm personality and adorable looks.

He will be missed.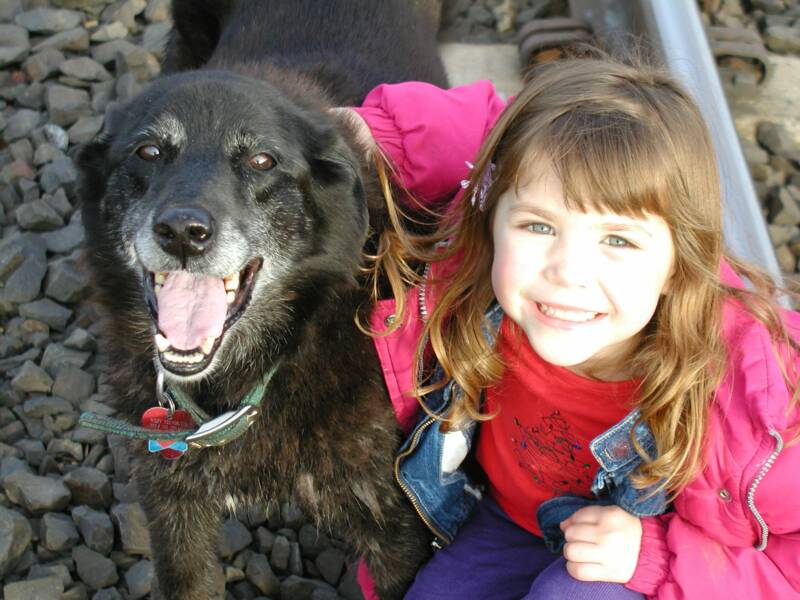 My Wiley E Coyote Girl.

What a BEAUTIFUL soul!

She greeted everyone with a smile.  She loved unconditionally.  She taught me to be thankful for every new day.

I love you girl!

March 1992 - April 28, 2008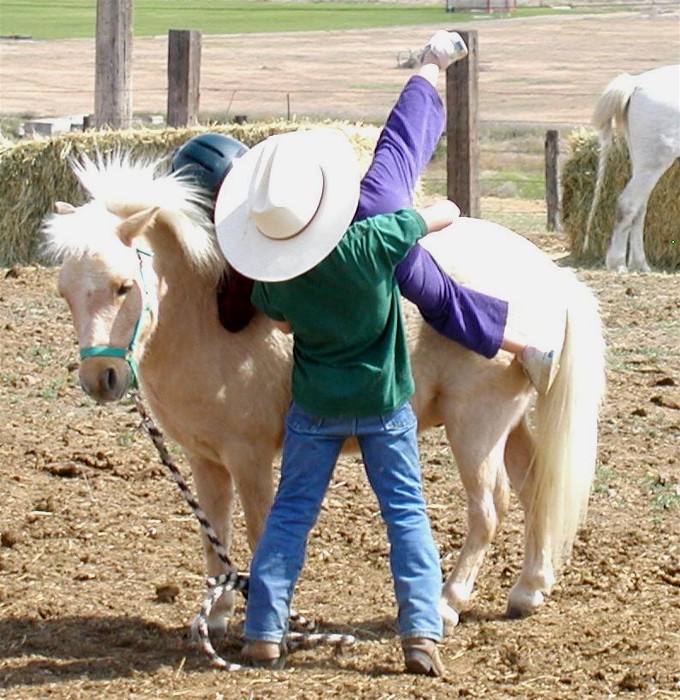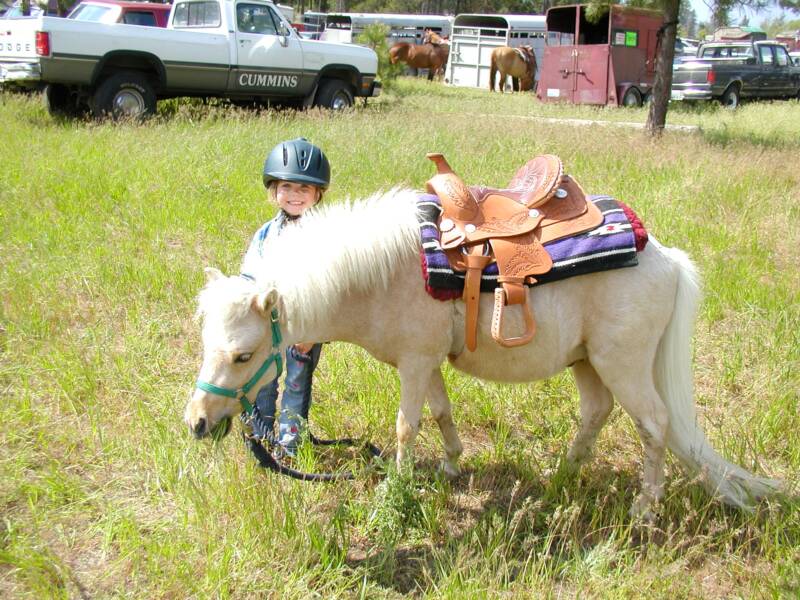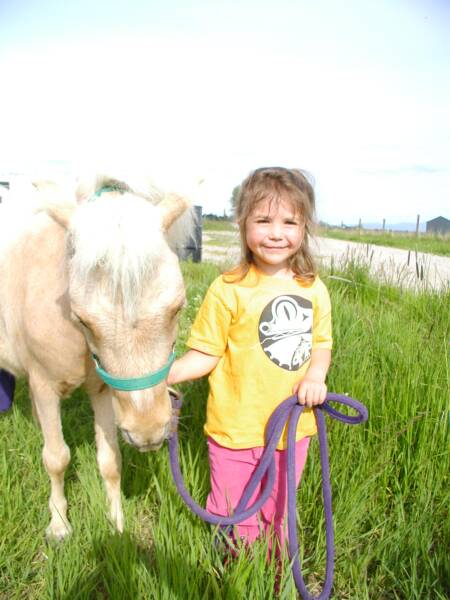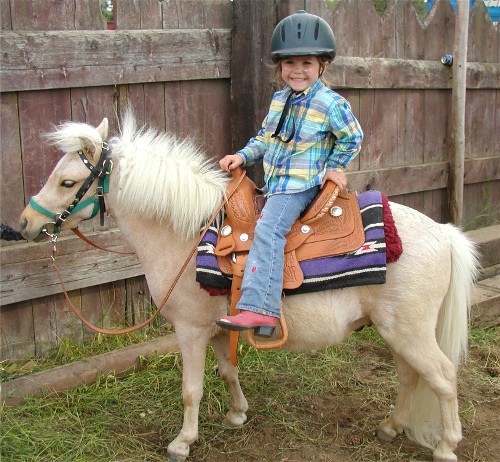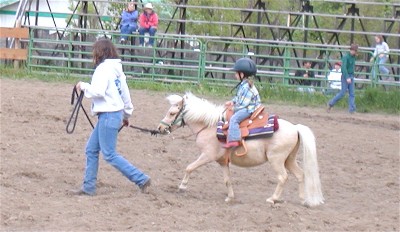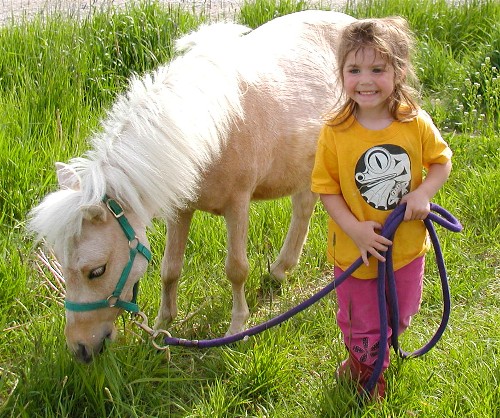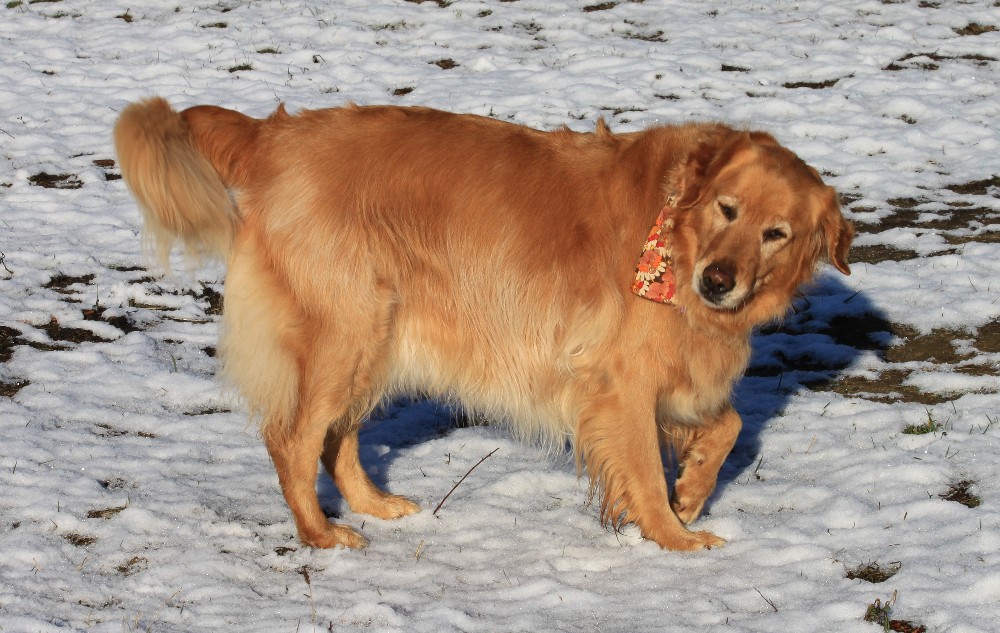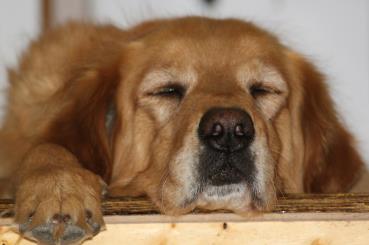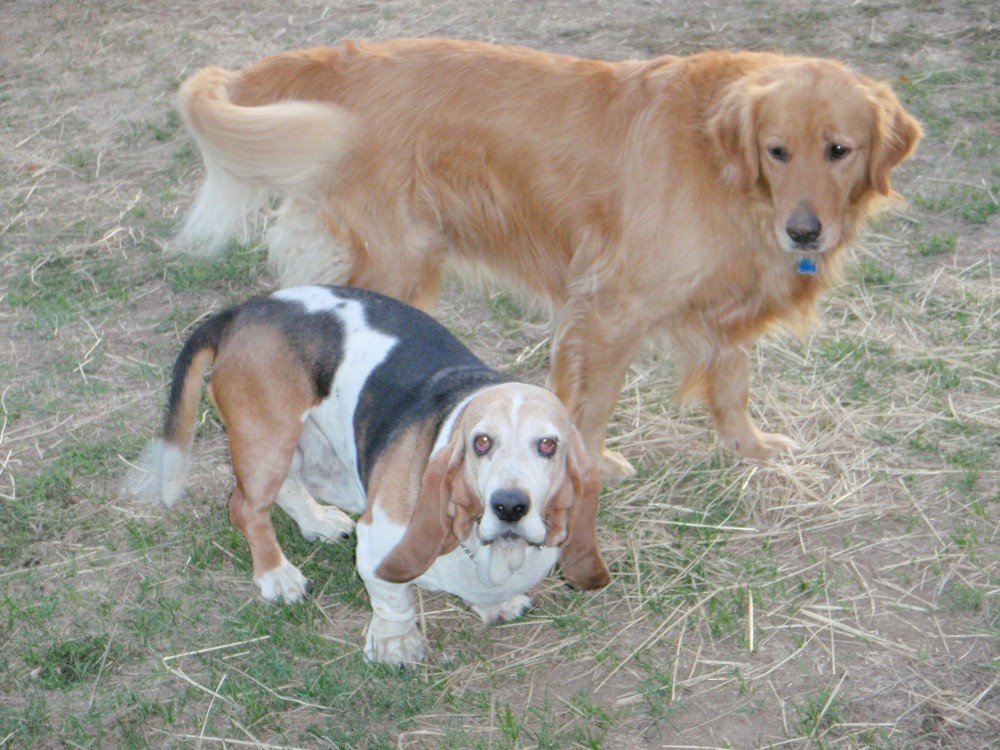 My beautiful, beautiful Bloom. 

3/2004 - 1/2012

A birthday present for my 7 year old boy.  He named her "Bloom" after the spring flowers.

She was so sweet and loving to everyone and everything.

I have never met a Golden Retriever more beautiful than my Bloom.

She will always represent a special time in my life and will be forever missed.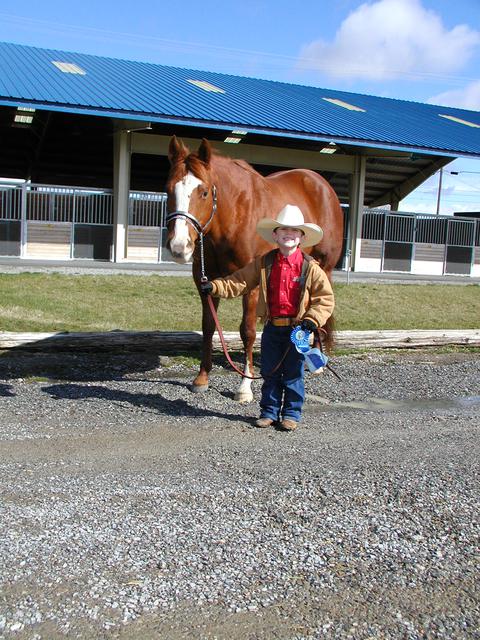 Northwest Shady Lena.

My sweet Lena girl.  Bought her in 1993 as a weanling.  Lena was the most agreeable horse!

Colton started riding her when he was 3.  He showed her against much older kids and WON.

This old gal had wings and a halo!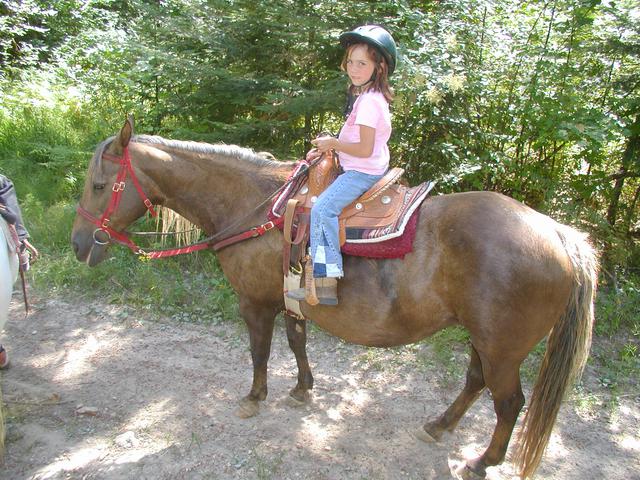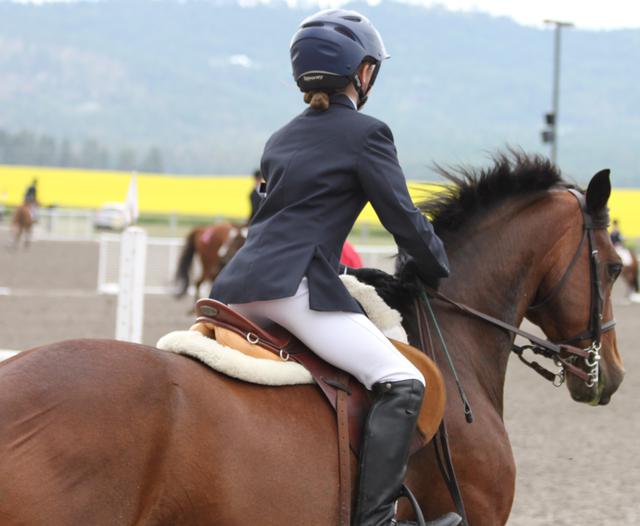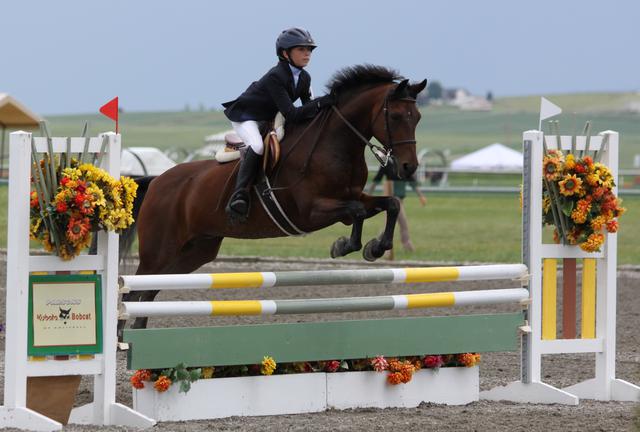 THIS was a once in a lifetime pony!  "Captain Morgan" was his show name.  We called him "a fire breathing dragon".  He had spunk!

Zack and Katie were BEAUTIFUL together.  We were so lucky to have him in our lives.

It was a very difficult for me to make the decision to put down this proud pony.  March 25, 2014 the staff at the WSU veterinary clinic could no longer control his pain.  Zack had some kind of bacterial infection and I couldn't save him.  My heart still hurts.

Mama Gee.  1980 AQHA mare "Lar Bar Gee".

Bought her for Katie in 2006 for $100.  I always told people it was the best $100 I ever spent.

Katie only rode her for a couple of years, but she gained a lifetime of lessons.

She was my foal babysitter in her retirement, a job she loved.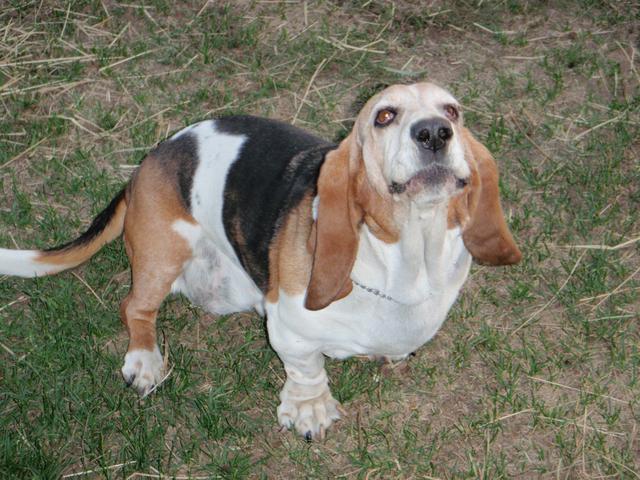 Pokey Puppy.  Oh how I love listening to you talk, try to walk down the steep steps, or track me down the trail.

Pokey was a one of a kind dog.  So goofy and cute and smelly, all at the same time!

She lived to be 14 years old.