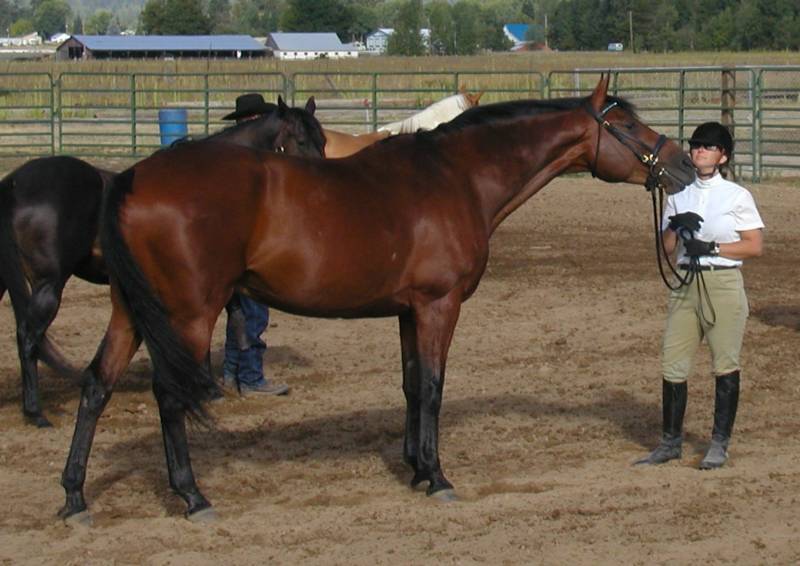 Thoroughly-Bred Farms

Cleveland Bay Horses and Connemara Ponies

Deer Park, Washington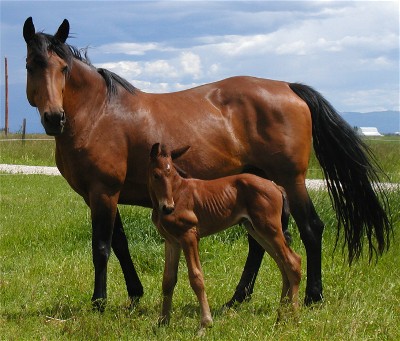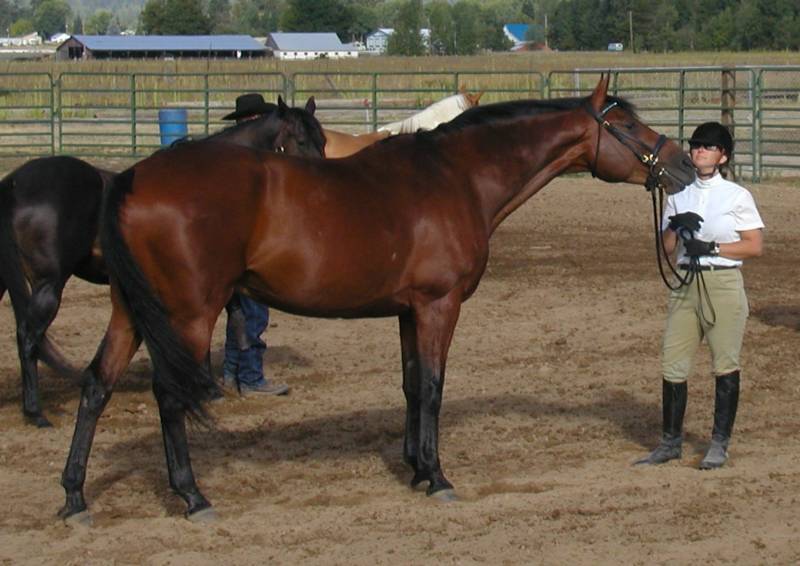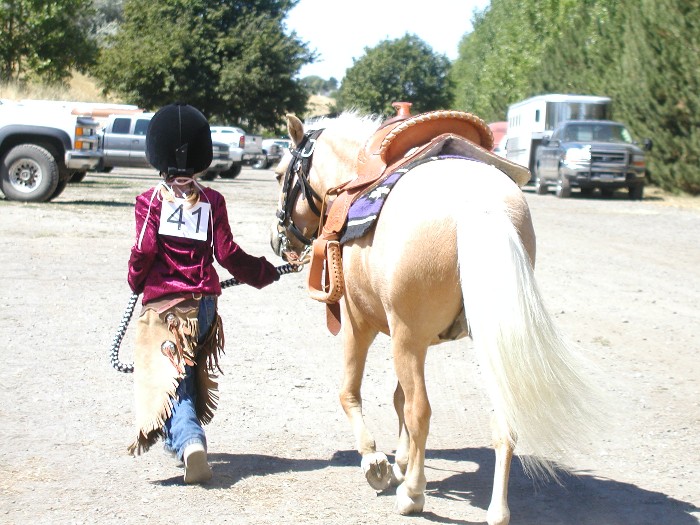 I love this picture!  Here is Katie (age 4) and Peanut (age 3) at their second horse show!  Peanut is a mini/shetland cross. 

Below is a picture from the 2003 Deer Park Fair, Katie was 3 years old.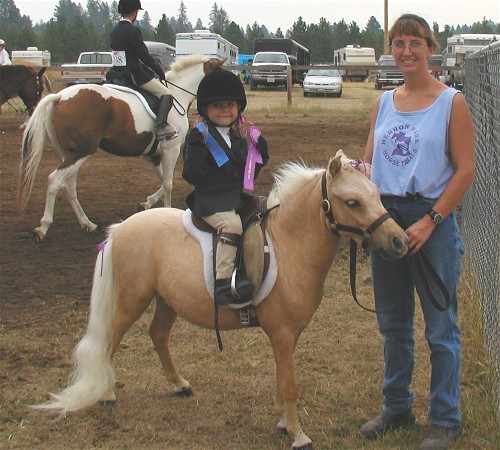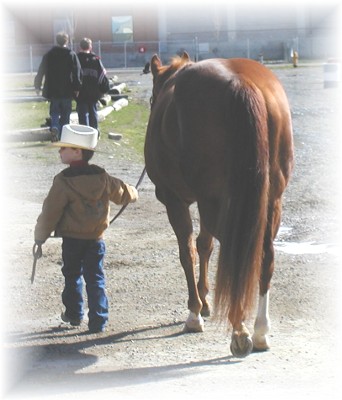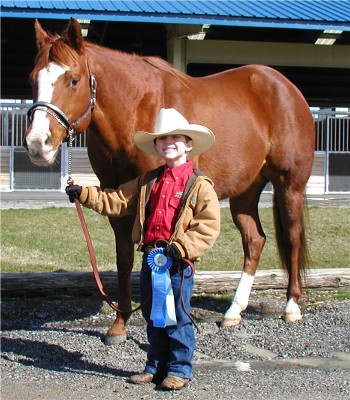 These pictures of Colton and Lena were taken when Colton was 5 years old.  What a guy!  What a horse!

R.I.P. Lena!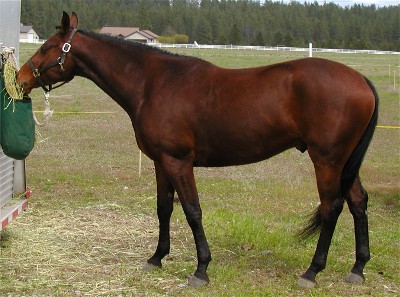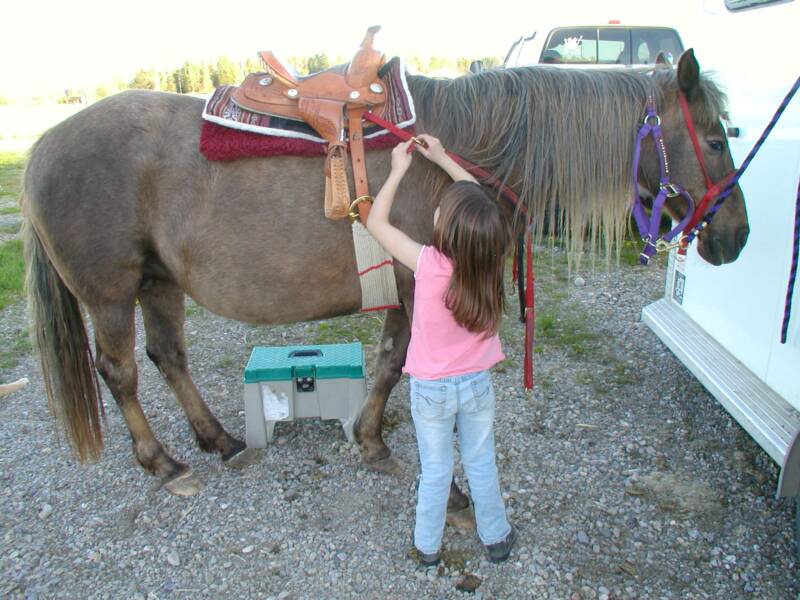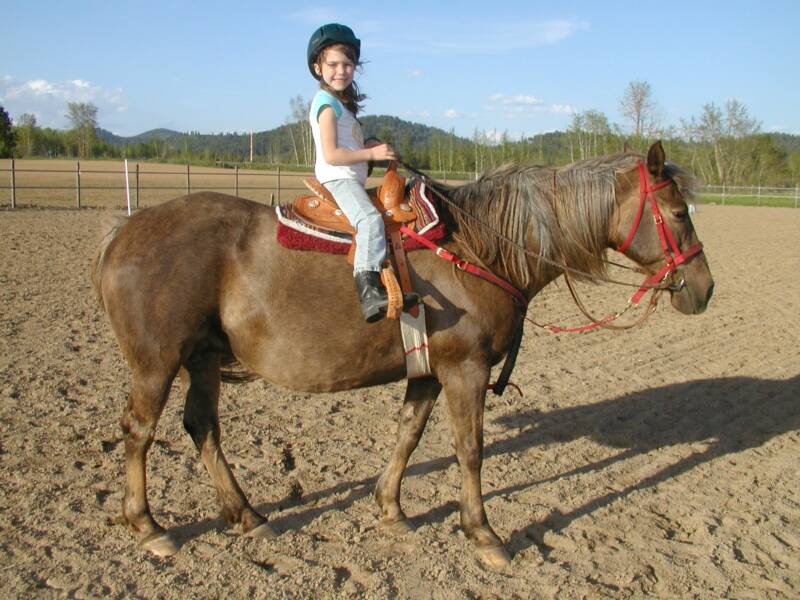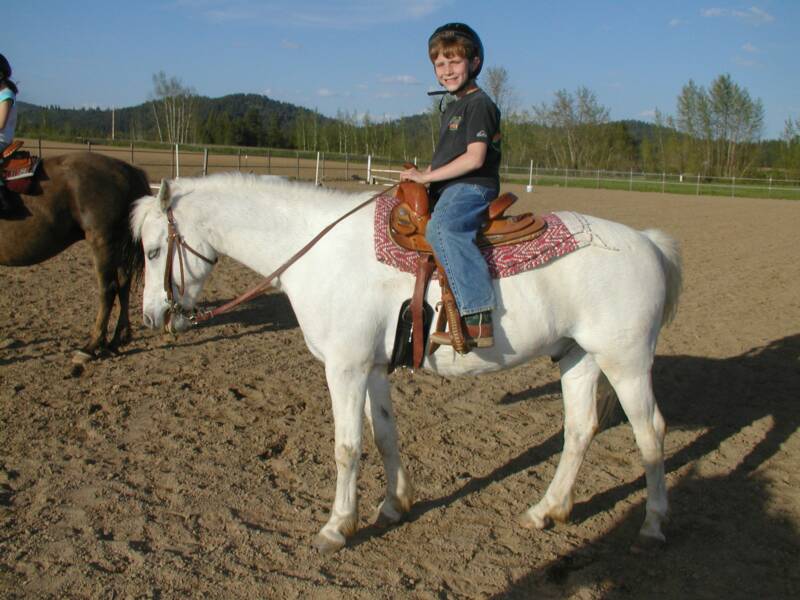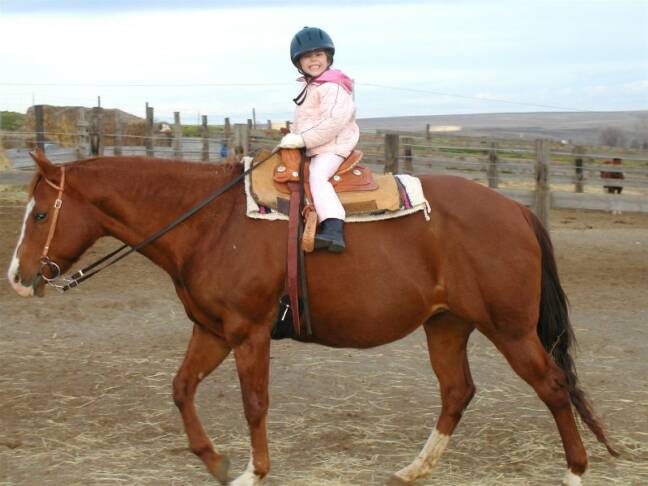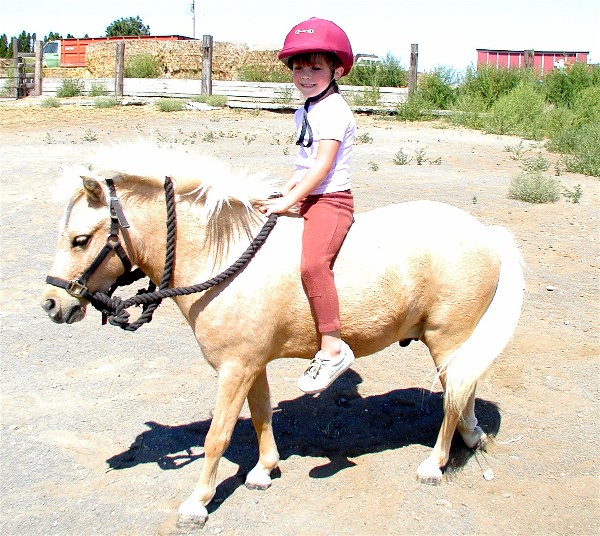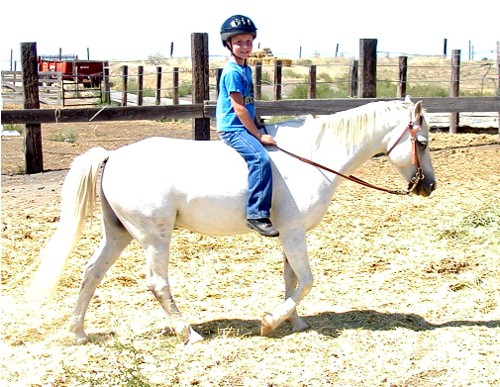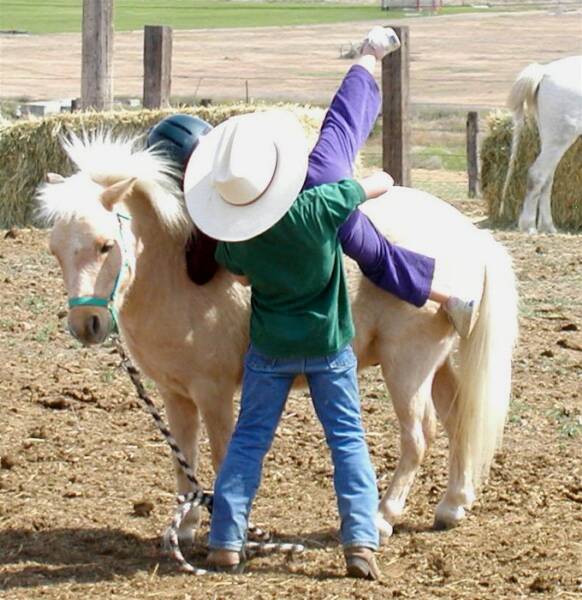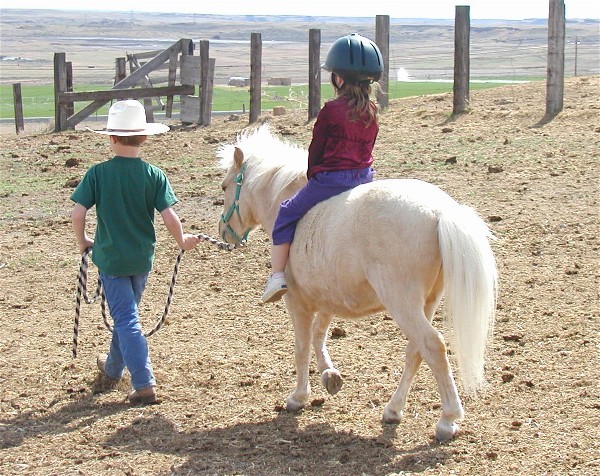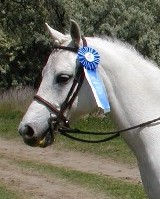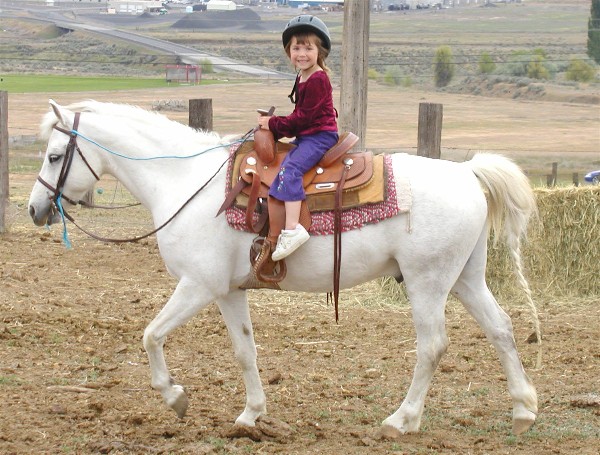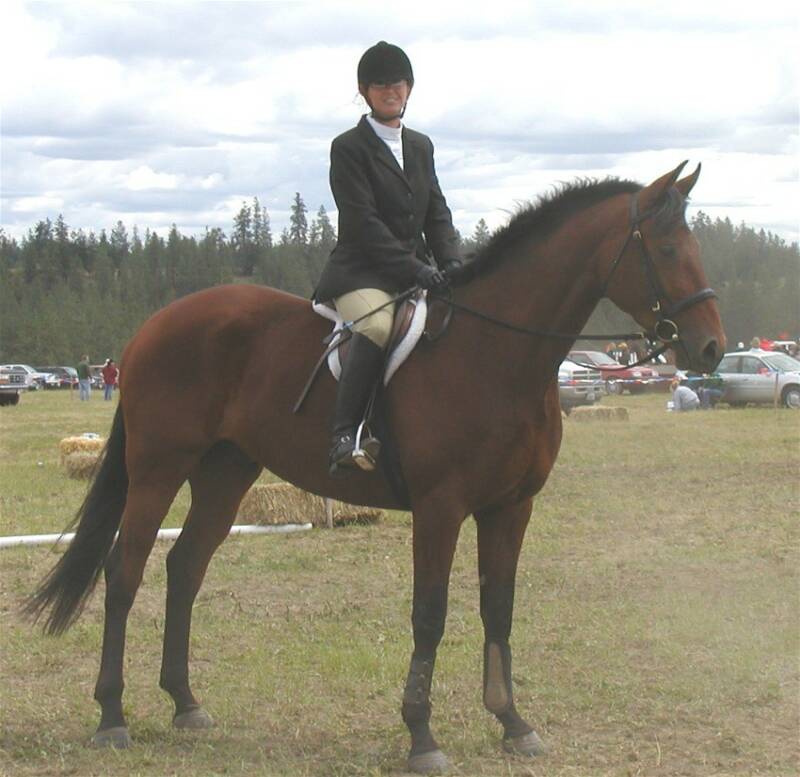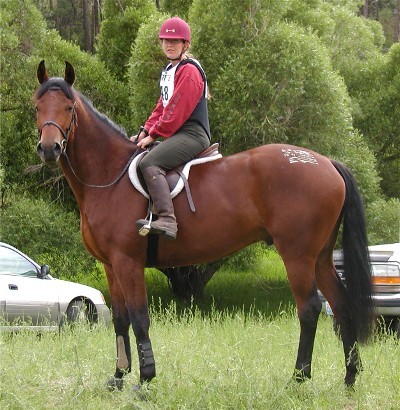 Big Red is my special guy.  I bred him and have raised him.  He is a 1999 1/4 Cleveland Bay, 3/4 Thoroughbred. 

We enjoyed our years of eventing together.  He is now retired and will live out his years here with me as my "therapy" trail horse!

Red's first Deep Creek Horse Trials (when he was 4 years old) was the last horse trials put on by Cindy.  What an incredible memory!

These are some of my favorite pictures from our 2 years in Connell, Washington. R.I.P. Peanut!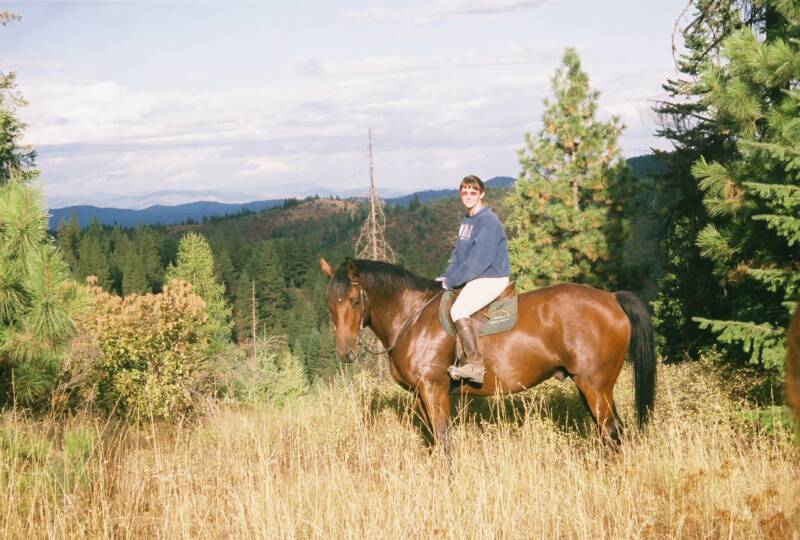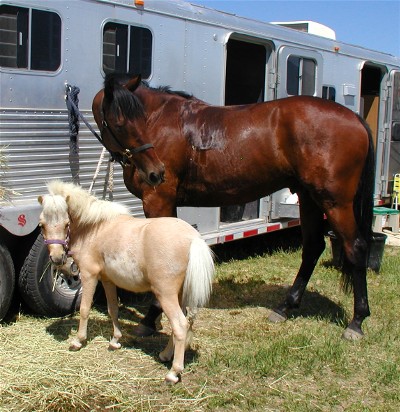 On a trail ride near our  house in 2006

Red & Peanut @ a show in 2005

Kids and horses in our arena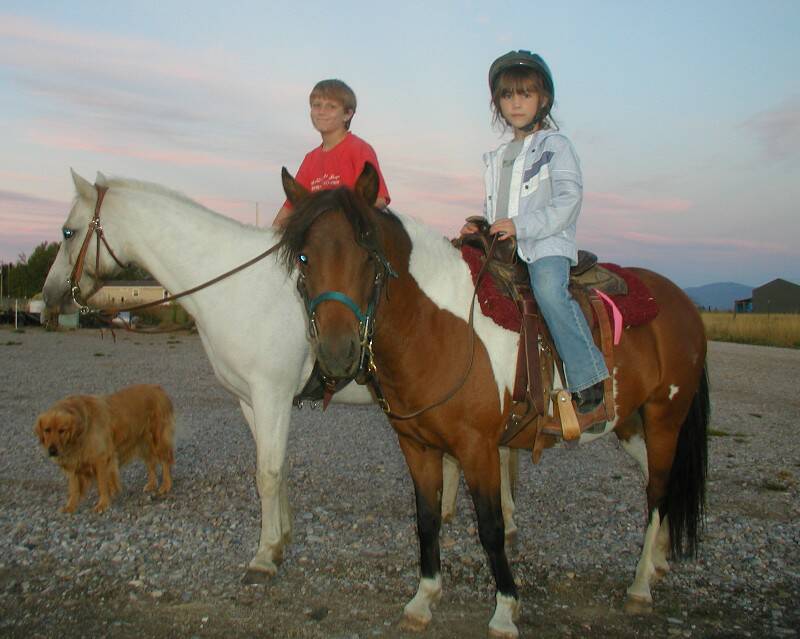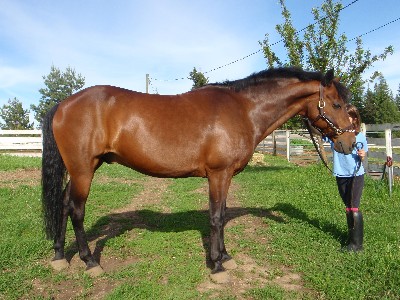 Captain Morgan, aka Zack the fire breathing pony!  He is a wild man!  Katie has learned a lot from him.  I call him "Red's Mini Me".  When Katie is on Zack and I'm on Red they are our miniatures!  Super cute!

R.I.P Zack!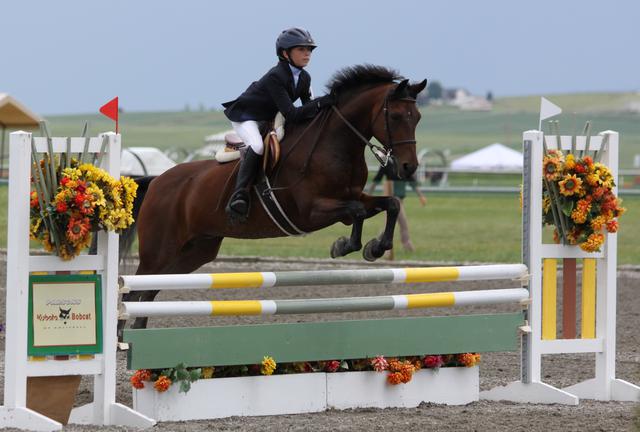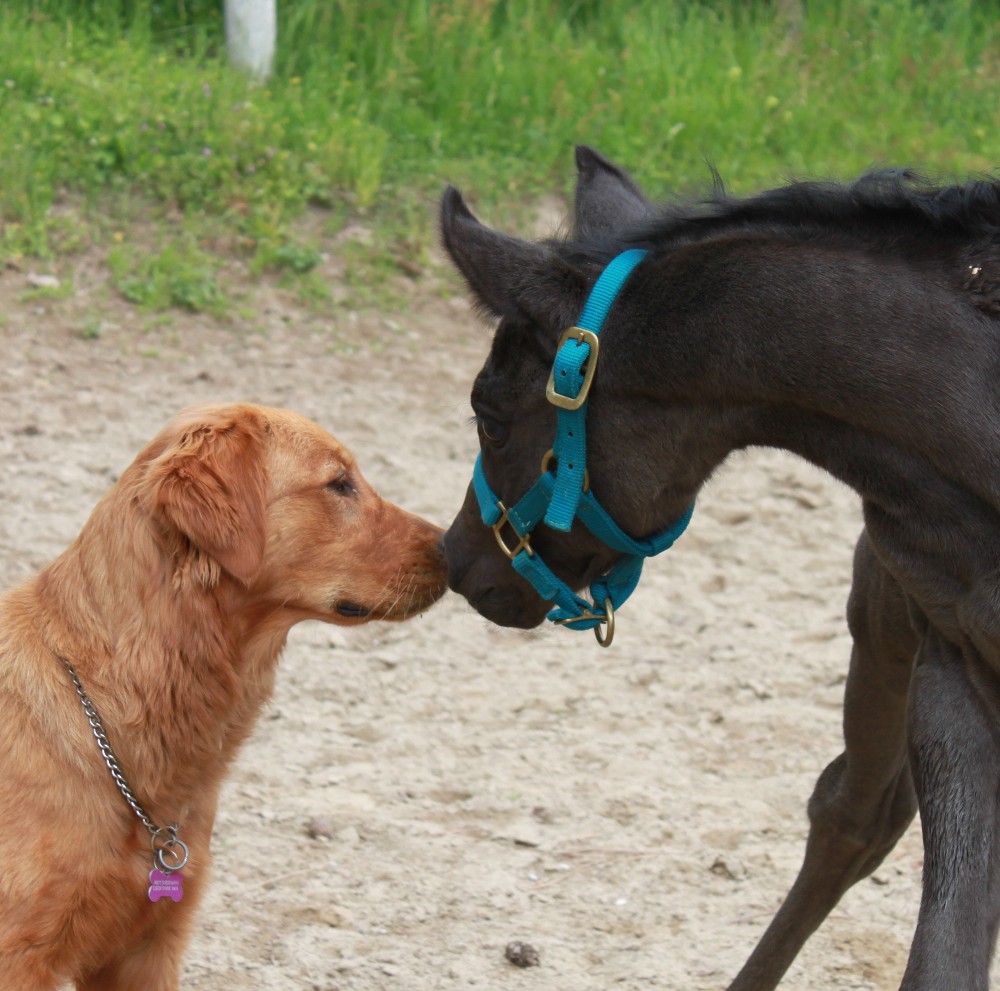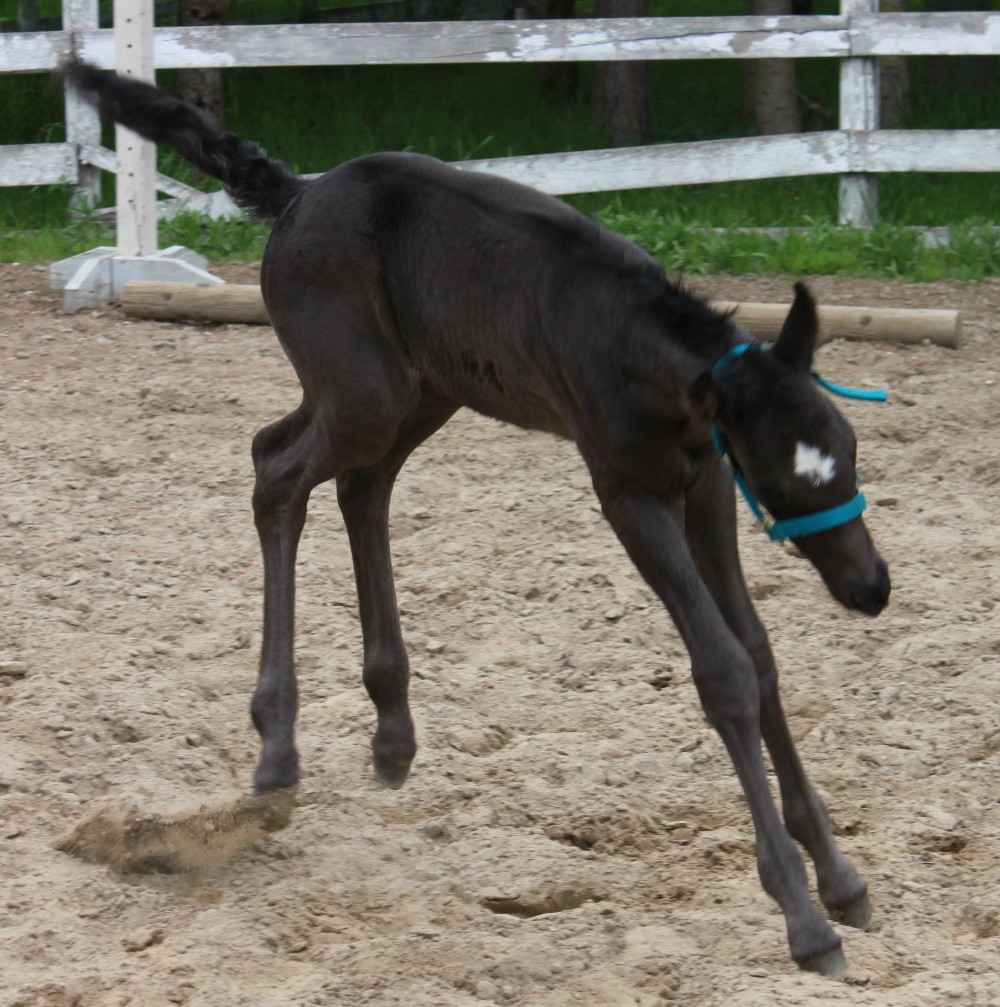 TBF Sweet Malachai

1/2 Connemara, 1/2 Thoroughbred

Out of Halo's Creek by

TBF Sweet Independence

Timber meeting Malachai for the first time!

Pete is now retired from showing and will be Katie's trail pony.