Thoroughly-Bred Farms

Cleveland Bay Horses and Connemara Ponies

Deer Park, Washington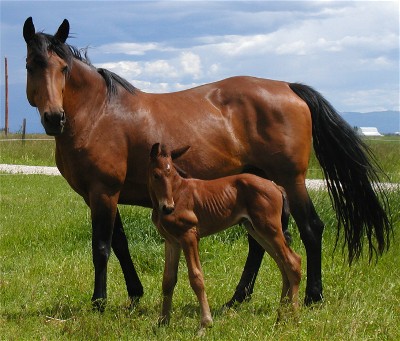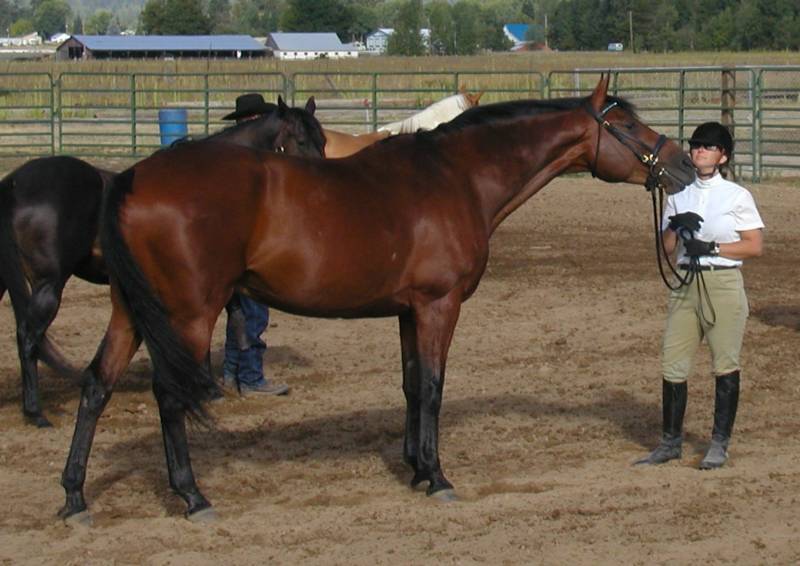 Become a facebook fan so you can follow everyones progress!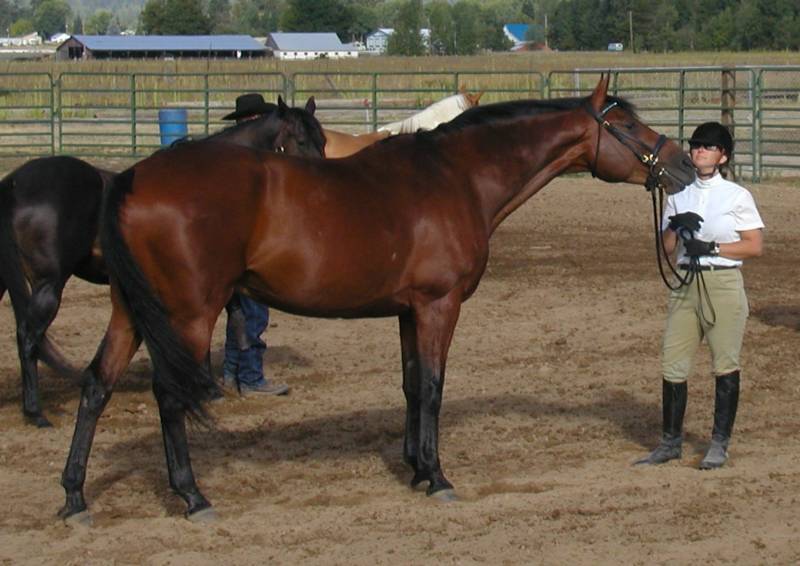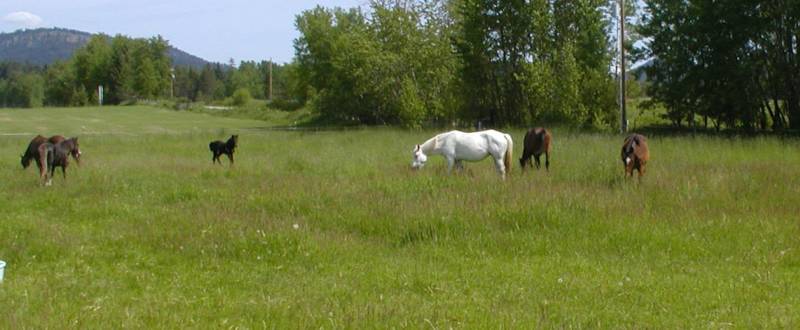 Some of our Connemara mares and foals on spring pasture

This page was last updated: March 25, 2018
Big Red is my favorite horse to ride!  I bred and raised him and I am so proud of him!

He is a 1999 Cleveland Bay/Thoroughbred cross gelding.  He is my first homebred Clevlend Bay.

​TBF Winner's Court (Red) and I did not event 2009 through 2013 due to life, however, he sure made me proud at The 2014 Event at Rebecca Farms. 

I LOVE this horse!

He is now teaching a local Pony Clubber.  She will be eventing him in 2017.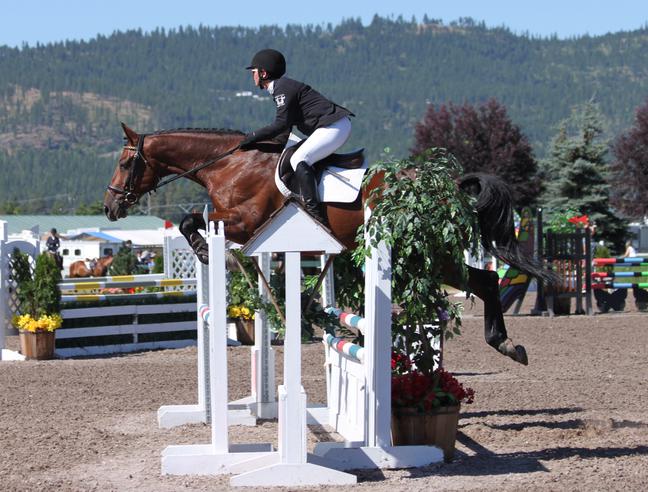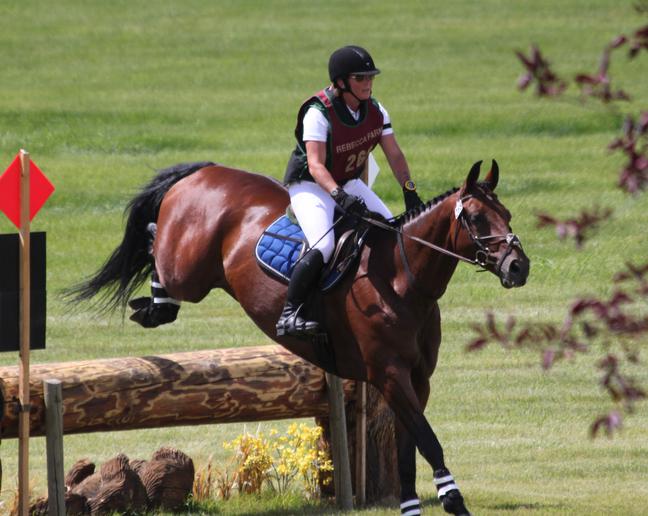 We are changing focus from Connemara Ponies to the rare Cleveland Bay horses.  We began breeding both breeds of horses 20 years ago, and spent the last 15 years with more focus on the Connemara.  We recently sold our outstanding Connemara stallion, TBF Sweet Independence, and now have a pure bred Cleveland Bay stallion, FrostyOak Malachi (Chai). 

We do still have a few Indy offspring for sale, but will now be focused on producing magnificent Cleveland Bay show prospects.

Currently, we have four 2017 Cleveland Bay partbred foals plus several more out of outside mares. We are expecting 2 foals in 2018 plus foals from outside mares.

Chia will be standing here at the farm for just a few weeks in April, 2018. Fesh cooled semen available at mare owners expense.  See additional details on the stallion page.  Please read more about the rare Cleveland Bay breed on "Our Breeds" page.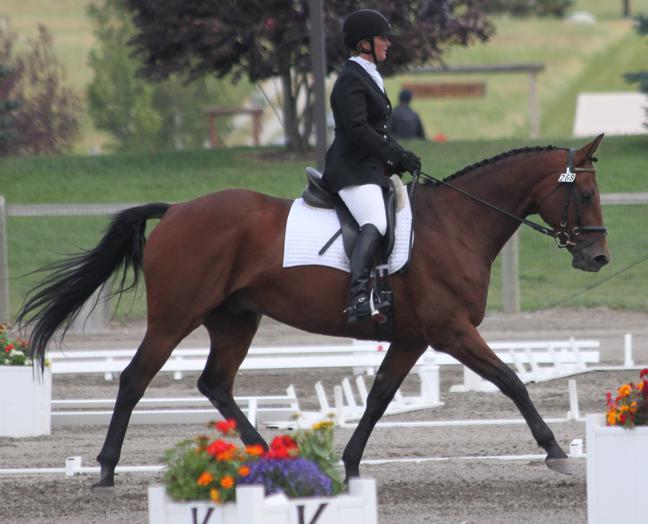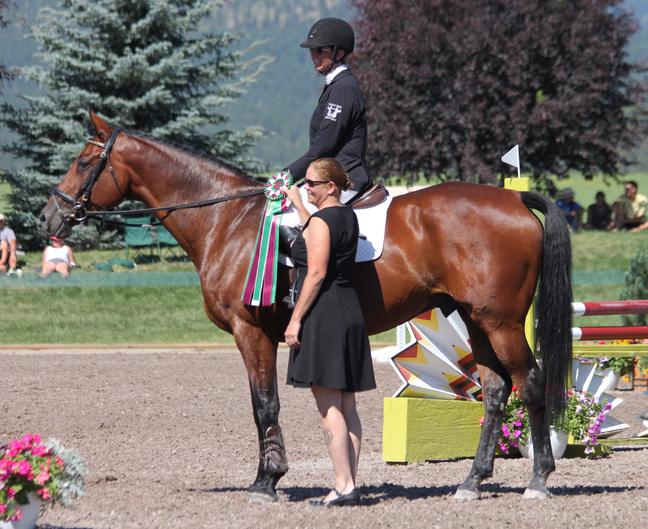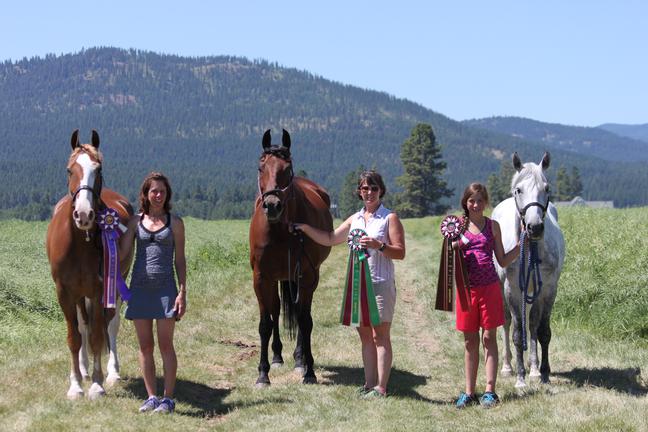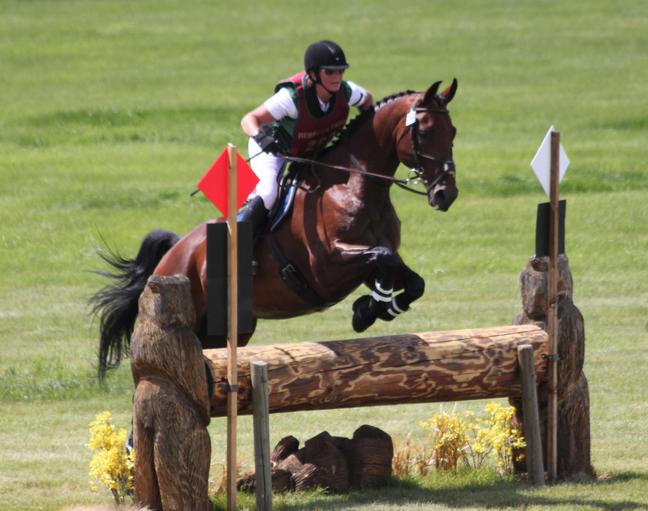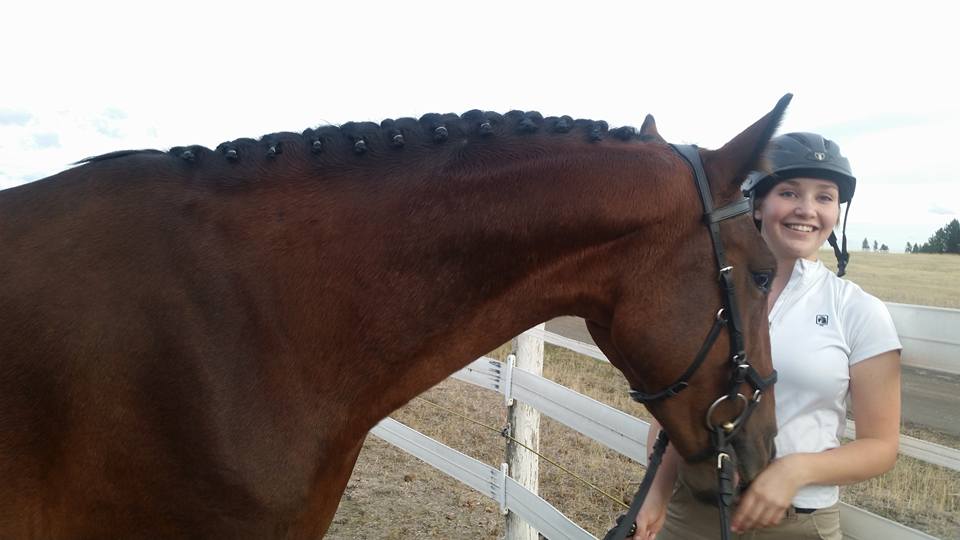 2013 PUREBRED

CLEVELAND BAY STALLION

FrostyOak Malachi

The horse that started my Clevevland Bay journey!

BIG RED aka TBF Winner's Court

Red will be 19 years old in 2018.  We are planning to compete this summer after a few years off!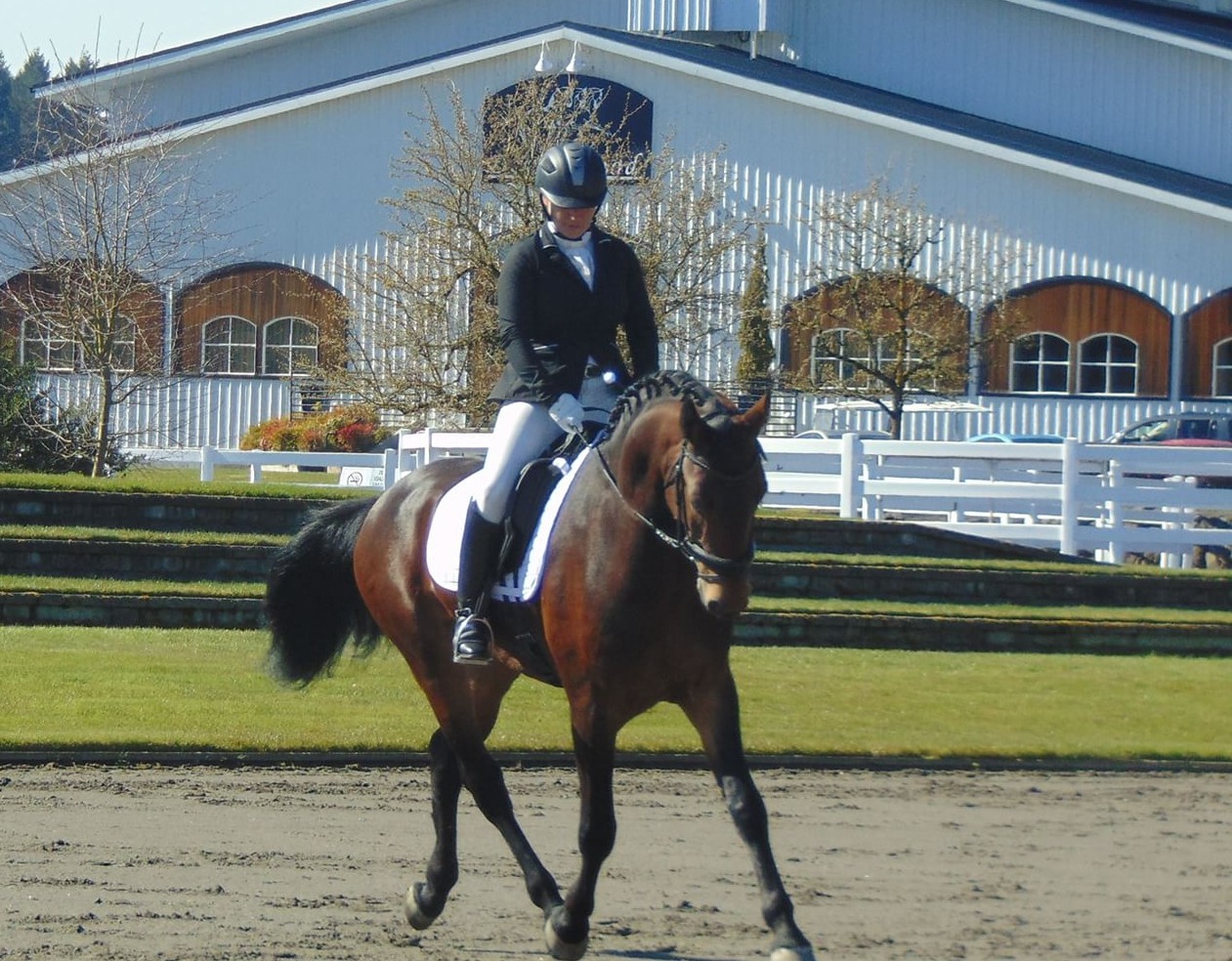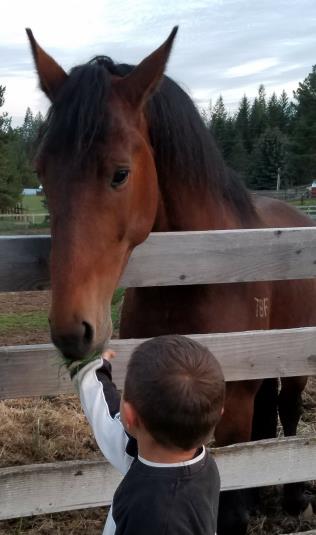 The Event at Rebecca Farm.  My last competition.  We'll be back this year!

Note: the grey is our Connemara stallion, TBF Sweet Independence, ridden by Katie.